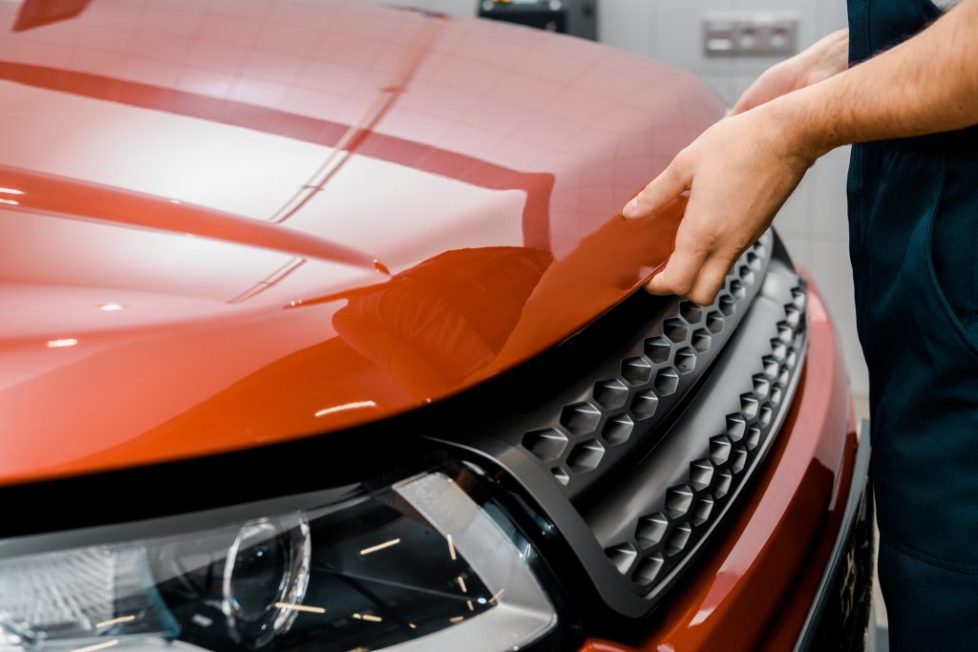 We are often asked whether a new car warranty is "voided" IF  your new car is serviced outside of the manufacturer's Dealership
The answer depends on whether the warranty is offered by the car manufacturer OR if it's an "aftermarket" plan offered by the Dealer.
The fact is there is NO requirement to service your car at a manufacturer's dealership to preserve:
Any manufacturer's warranty that may apply to your vehicle
Any state or territory based statutory warranty that may apply to your vehicle
or
Your rights to Consumer Guarantees (formerly known as Implied Statutory Warranties).
R & L Automotive provide a complete range of Car Servicing & Maintenance
Call Rocky on 0409 239 735 Or 02 9879 6042
Contact us to book an appointment today!