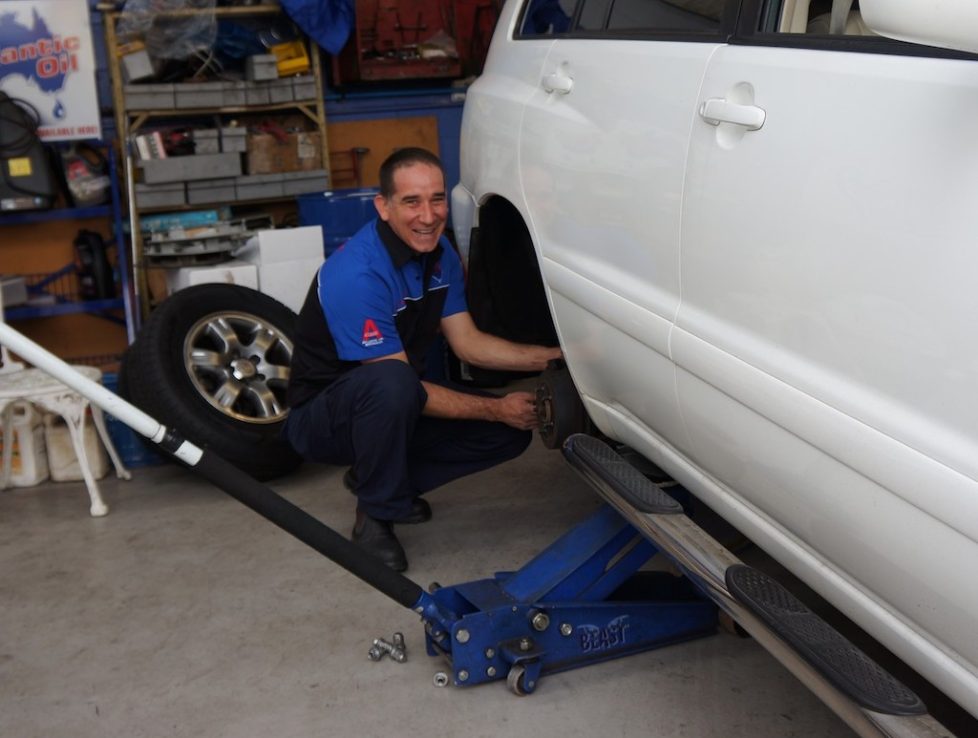 Who are R & L Automotive ? Repairing cars is our Passion!
Serving Gladesville, Ryde and surrounding areas since 1994, Rocky Zoccali, along with wife Lucy as Office Manager and Business Partner, have gained a reputation for:
Honest appraisals
Being Experienced Mechanics
Many satisfied, repeat customers
Best selection of parts
Friendly and fast service
Treating customers as part of their family
Rocky has 30 years of experience in the motor industry.
He started his trade in 1987 at Muirs Motors Ryde, now known as Hunter Holden.
He completed his apprenticeship there and then in 1993 opened his own business 'Zoc Motors' as a mobile service mechanic.
In 1999 he moved his business to the BP Gladesville site and changed the business name to R & L Automotive.
He also opened up another site at the Strathfield North Caltex Service Station, unfortunately both service stations were sold off and he had no choice in 2003 but to move out from both sites.
Rocky went back to Mobile Servicing as his current workshop at 292 Victoria Road, Gladesville was "purpose built" for his  complete Automotive business.
The workshop has been built as environmentally friendly as possible with:
skylights lighting up the shop
all rain water collected and used in the shop
all waste water is collected in a pit and filtered before being pumped out
the waste oil from servicing is collected in a tank and picked up by oil recyclers
same with metals, cardboards and batteries recycled
As much as the business generates waste, Rocky does his best to minimise it and help our environment!
Contact R & L Automotive today or Call Rocky on 0409 239 735. Or 02 9879 6042